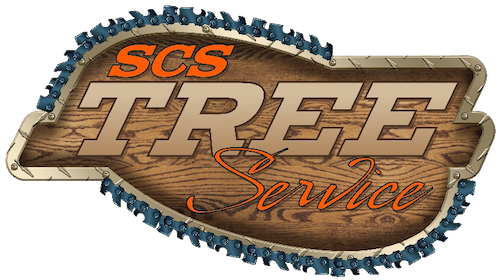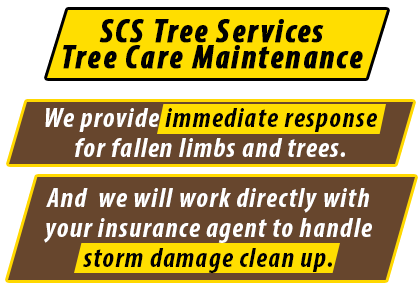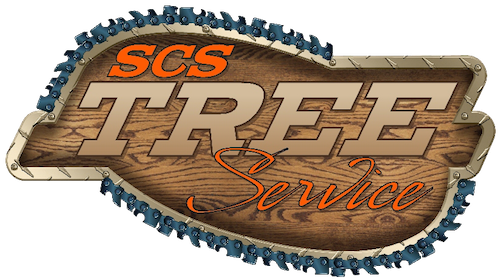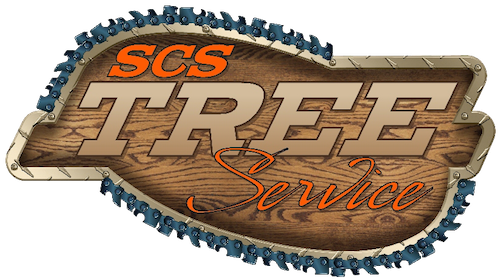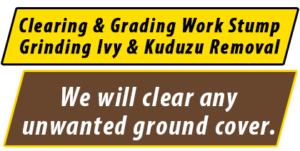 Welcome to SCS Tree Service
At SCS Tree Service we specialize in tree services and tree removal in Marietta, Acworth, Woodstock, Kennesaw, Canton and most areas in Cherokee, Cobb and Fulton Counties. We know the importance of proper tree care and maintenance and offer our services at an affordable price.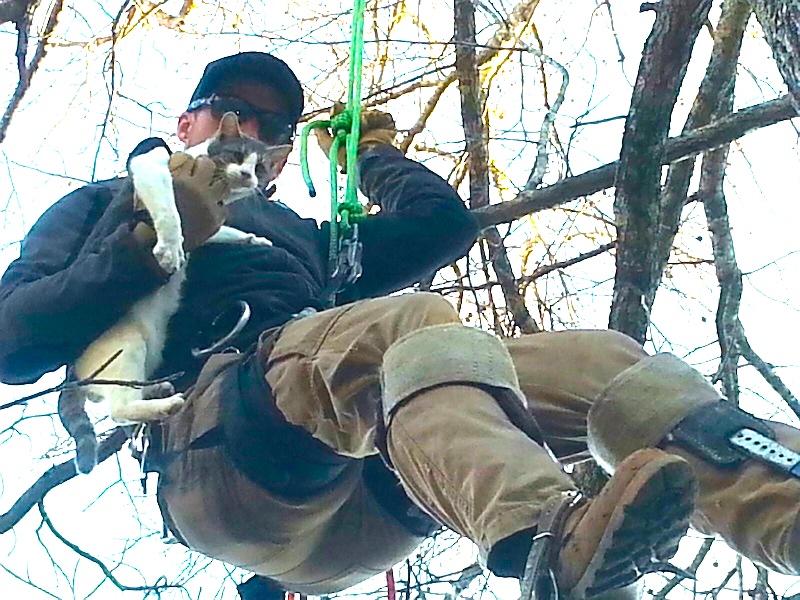 From emergency tree removal to pruning and trimming, SCS Tree Service is the best choice for professional and efficient service.
Locally owned and operated, we are fully insured and offer a number of services to address your tree service needs as well as other landscaping issues you may need addressed.
Look no further than SCS Tree Services for quick, reliable, friendly and above all, affordable tree service. Please call today to schedule your free estimate!
Insurance Coverage
Copies of our current Liability Insurance and Workers Compensation Policies can be found HERE
We Support Our Armed Forces!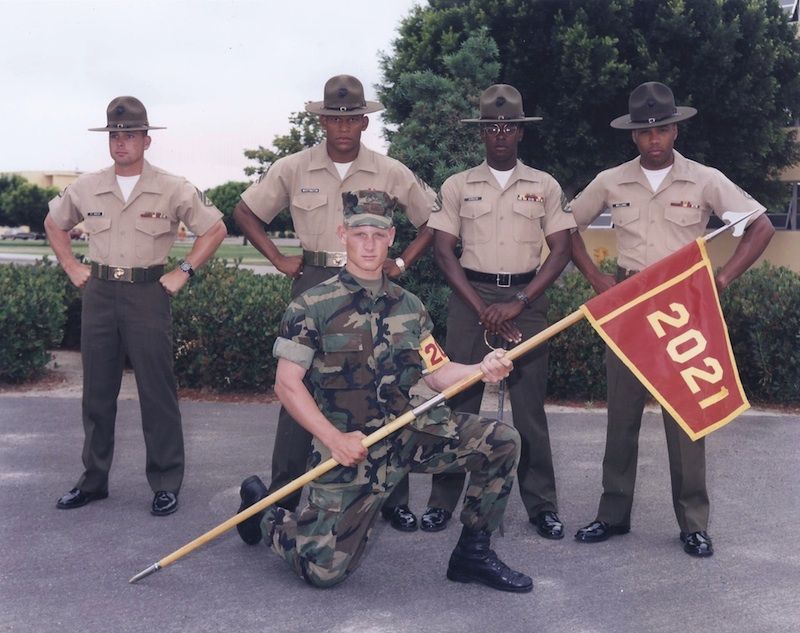 SCS Trees Owner Shannon Bigger serving in Marines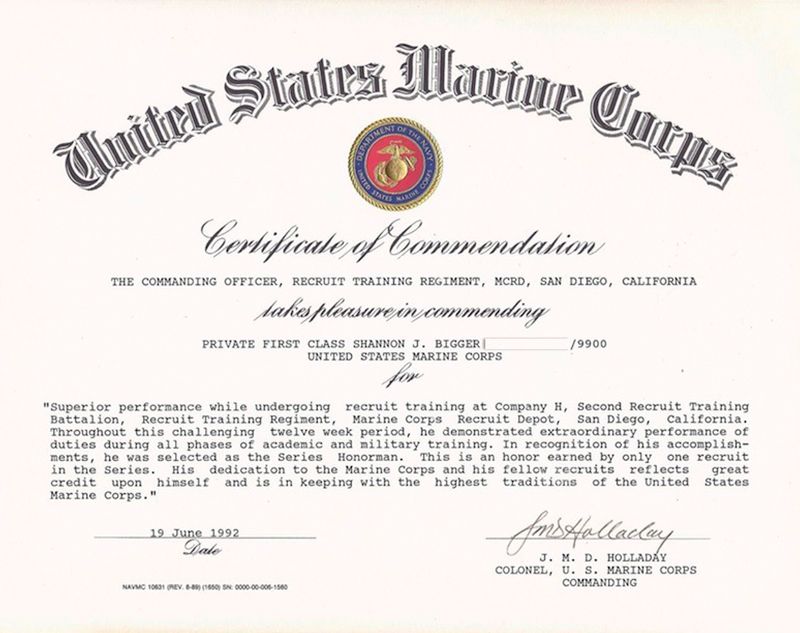 Shannon's Marine Corps Commendation

Click to View Our Accreditation