Welcome to the SCS Trees Blog Page!
Please click on any of the article titles below to learn more about us.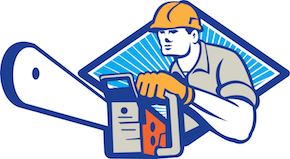 When choosing a tree trimming service, look for one that has been in business for years and has many satisfied customers. Whether you need residential or commercial tree care service in Marietta our team has the experience for all your needs.
We stand behind our work- just ask our customers. Each member of our team is highly trained to ensure your property and landscape is protected. Our Marietta tree removal experts use the latest tree pruning and tree removal techniques.
read more