Welcome to the SCS Trees Blog Page!
Please click on any of the article titles below to learn more about us.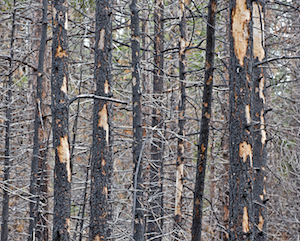 Trees can transform your property from a barren space to an area filled with life, providing shade during the summer, and beautiful colors in the fall.
However, if a tree dies, it is important to remove it from your property as quickly as possible so that it does not cause damage or injuries to you, your family or your neighbors. The following section takes a closer look at some of the many dangers that dead trees can pose.Accidents Or Injuries From Falling Dead Trees
Unlike living wood that is flexible and supple, dead wood is brittle and can crack or break easily. You never know when a branch may snap and fall, posing a serious threat to anyone who happens to get in the way of the falling limb.
read more