Welcome to the SCS Trees Blog Page!
Please click on any of the article titles below to learn more about us.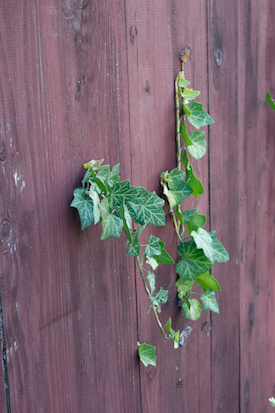 Ivy is one of those classic elements people romanticize as it climbs up and around an old tree.
The tree will have a different story about it, as the ivy's presence releases moisture into the bark, it increases the appeal of the tree for additional harmful pests: fungal growth and insect infestation.
While Iivy and Kudzu are considered decorative, it strangles trees.
In addition it is like a parasitic effect, also stealing nutrients and water from the very trees it wraps itself around.
It has been known to accelerate tree rot. It has been known to kill trees and may topple trees from the added weight during storms.
read more